Welcome To Maui Tanning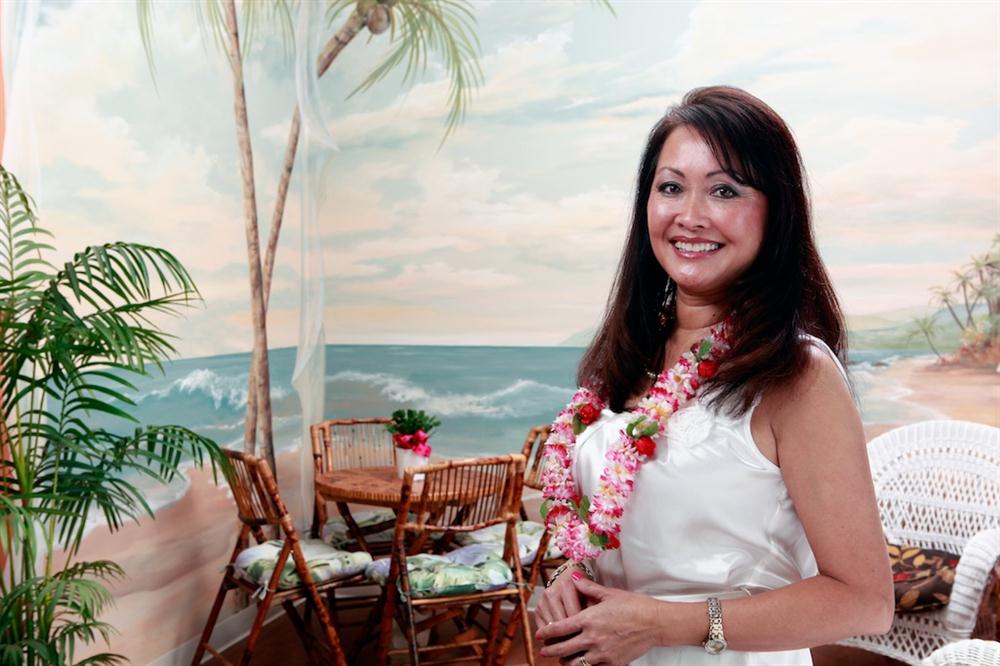 We are located in the same plaza as Hot Yoga and Potbelly's on Bluemound Rd
Treat your body to a complete and extraordinary reviving, de-stressing experience at Maui Tan. Experience the latest in Tanning, Skincare, and LED Light Therapy services.
Services
UV Tanning, Air Brush Tanning, Rejuvenesse Red Light Therapy Bed, Eyelash Extension, Infrared Sauna, LED Light Therapy, and SudaTonic Infrared Body Wrap.
Specials:
$39.95 Unlimited Tanning. Student $25.00.

Valid for 1 Month Tanning.(SuperBed w/facial)

Less Tuesday. More Tanning $10 Off Every Tuesday Double Dip On Sunless AIRBRUSH Tanning.

Get a FREE TAN with your lotion purchase of $25.

LipSense has arrived to Maui Tan! check out our page or come in for a visit. @lipsbymaui.

"Like" us on Facebook and Instagram for daily

specials and promotions.
Salon Appointments:
Please feel free call or stop by and make appointment for Air Brushing, Light therapy services, massage therapy, eyelash extension, or to use our Sauna. Don't Worry about making an appointment for tanning. Tanning is completely Walk-In, As we offer 650 sessions Daily. We look forward to serving you!
Eyelash Extensions:
We are now proud to offer Eyelash Extension service. Please watch for updates on this new service. Call for prices and to make an appointment today!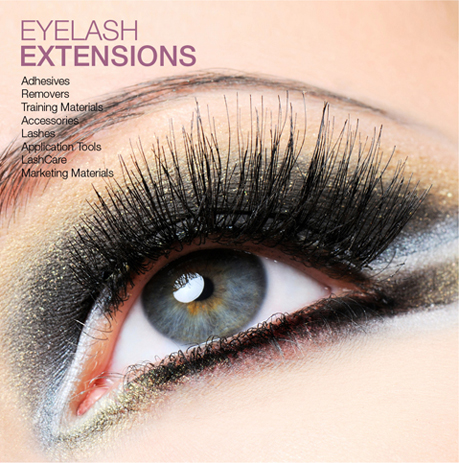 UV FREE Air Brush Tanning
CUSTOM ORGANIC AIR BRUSH SPRAY TANNING
PERSONALLY APPLIED BY A HIGHLY TRAINED TECHNICIAN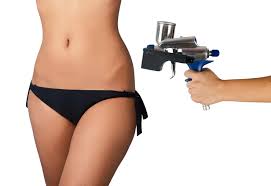 Personally applied by a highly trained technician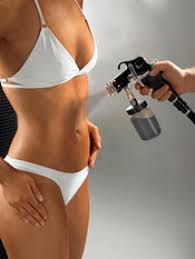 Infrared Sauna: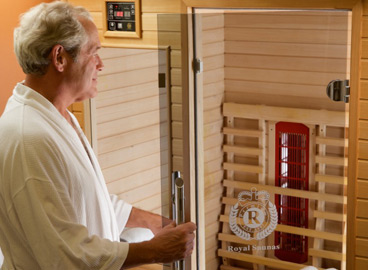 The Infrared Sauna is used to burn calories, lose weight and detoxification. It removes body toxins and improves skin conditions. It increases Blood circulation, relieves stress, eases pain, and increases relaxation. The Infrared sauna utilizes the power of far-infrared heaters and operate at much lower temperatures. Safe far-infrared rays penetrate 1.5 to 2 inches to heat you directly, deeply, quickly and much more comfortably then traditional saunas. Our Heaters are ceramic, which are the best choice of filament, because the produce infrared rays that measure 7-14 microns range, that match the range that is generated by our own bodies. All of these benefits in a 30 min session. Did you know that using an infrared sauna : Causes weight loss (without having to lift a finger) Helps treat cellulites Improves your immune system Improves your strength and vitality Helps cure several skin diseases like eczema, psoriasis and acne Strengthens the cardio-vascular system Helps control your blood pressure Detoxifies your body Gives you more energy and relieves stress Helps treat burns and scars Relieves pain (joint pain, sore muscles, arthritis) Helps control your cholesterol level Helps treat bronchitis Helps treat hives (urticaria), gout, tissue damage.
SudaTonic Infrared Body Wrap

The SudaTonic Infrared System is based on sound scientific principles in using infrared heat to increase metablolism.
Red Light Therapy
Rejuvenesse Skin Therapy Bed
Rejuvenesse skin therapy bed will get you ready for your close ups—through its natural promotion of collagen and elastin, red light phototherapy will help give you back and maintain that youthful glow about your skin.

More information on Red Light Therapy

This bed treats your entire body, not just your face. Use of the rejuvenesse bed can aide in many health benefits including:

—smoothing and reducing fine lines and wrinkles
—aiding in uneven skin tones
—helps in the fight against acne
—helps promote the healing of damaged skin

LED Light Therapy


Our Rejuvenation techniques combines light therapy with specifically formulated skin care products to effectively counteract the visible signs of aging. Reverses And Prevents Signs Of Aging And Clears Skin! Maui Tanning is among the first to introduce the exciting new light therapy service to our clients. The Amazing Face Rejuvenation combines light therapy with specifically formulated skin care products to effectively counteract the visible signs of aging. Hand Spa Do your hands show your age? Intense LED Photopulsation for more Youthful looking Hands! You'll see the difference after a few short sessions.
Fast (only 10 min) - Safe - Effective - Painless - No Recovery Time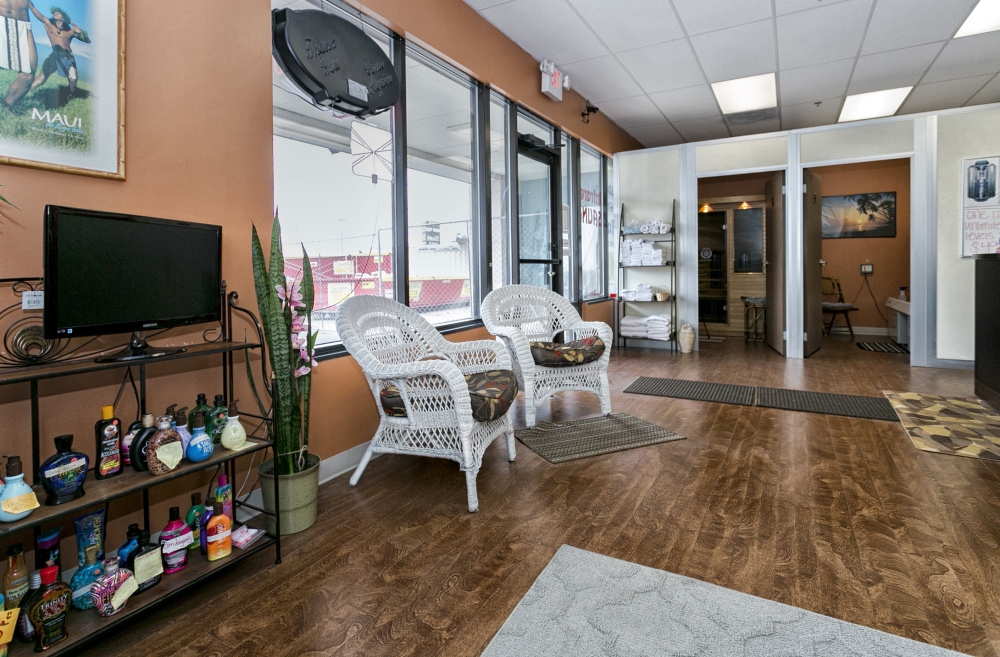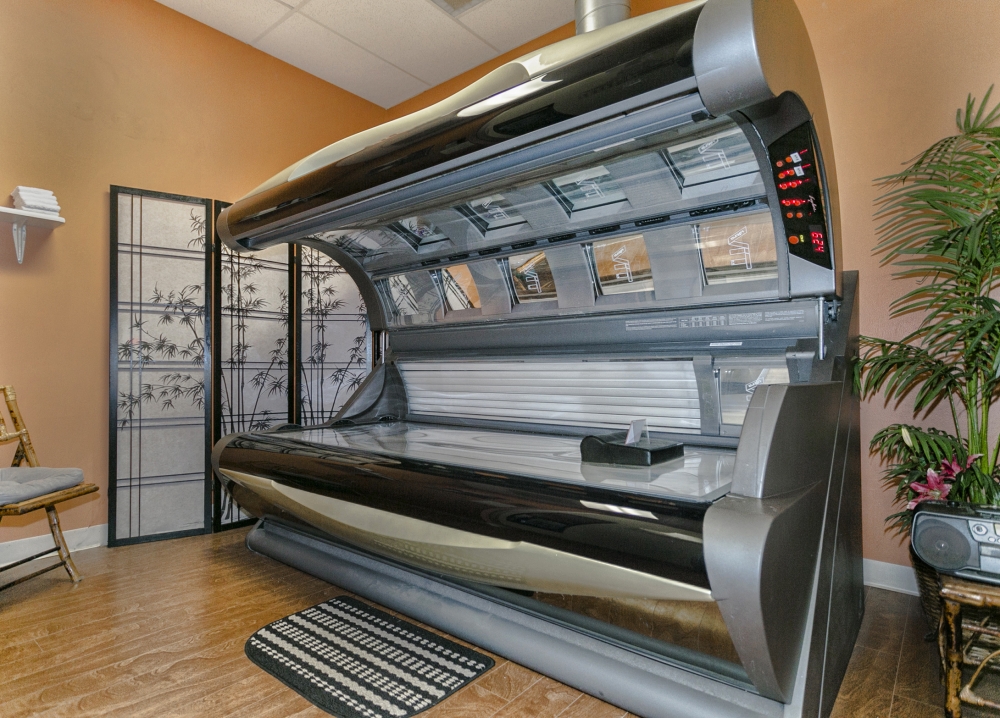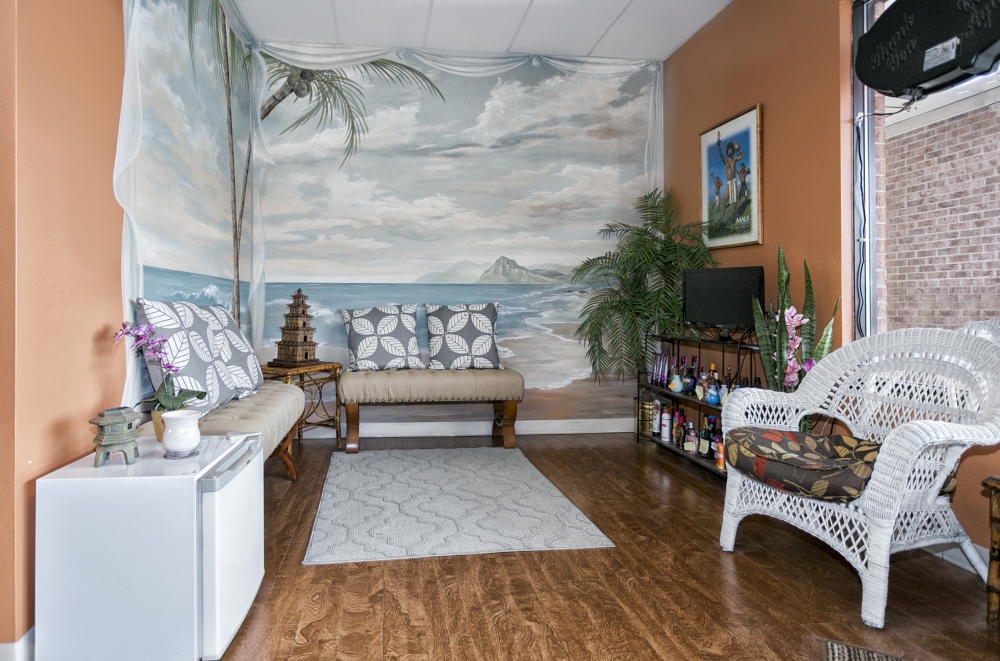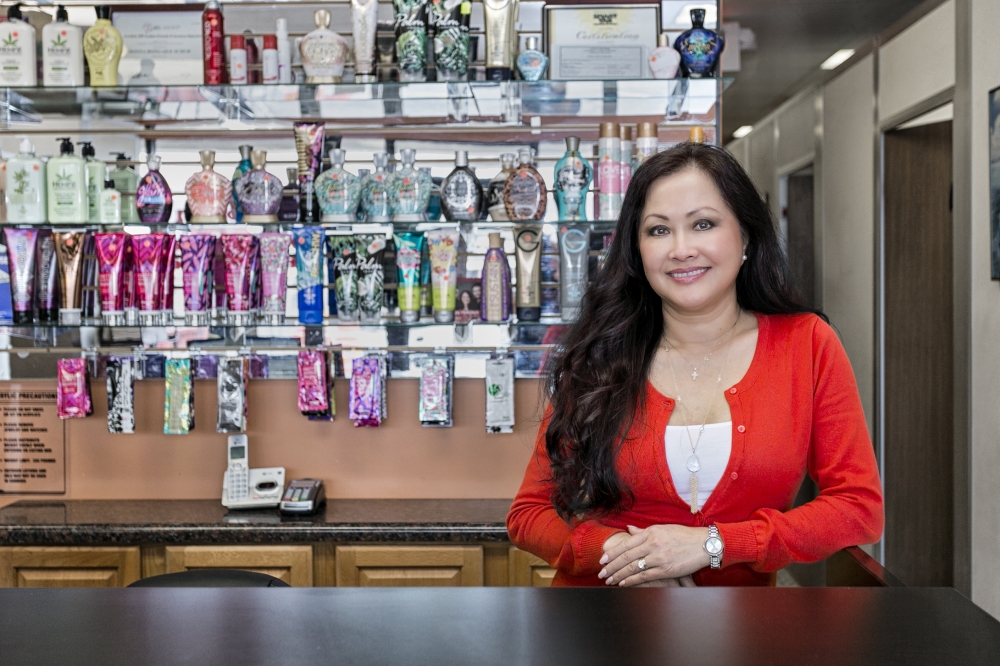 Location:
Near the Intersection Of Calhoun And Bluemound Rd In the Same Plaza as Hot Yoga And Potbelly's
17800 W Bluemound Rd
Brookfield, WI 53045
We Are Open 7 Days A Week!
Monday-Thursday
10:00AM - 8:00PM
Friday
10:00AM - 7:30PM
Saturday
10:00am - 4:00pm
Sunday
11:00pm - 4:00pm
Last Session Is 20 Min. Before Closing
Please Call Ahead As Hours May Change Seasonally
For more information on UV Tanning visit: